Invite Fresh Dialogue into Your Organization
When it comes to dealing with health, disease and the healthcare system, are you tired of feeling:
Ineffective at meaningfully helping patients or yourself achieve better health?

Frustrated from the limitations chronic disease brings to a person's life?
Disgusted at continuous promotion of drugs, procedures and doctors visits?
Discouraged when trying to seek or provide good care despite the pressure to lower costs everywhere?
Overwhelmed by the difficulty of dealing with the healthcare system?
Exhausted by the stream of "process improvements" that create new inconveniences but don't sustainably improve processes?
Ignored or devalued by a system that does not treat you as an individual?
Pressured to deliver perfection, production or publications?
Angry about loss of control in your life or quality of work because of the limitations imposed by disease or healthcare?
Fearful of changes that may worsen the healthcare situation for yourself and others?
Distrusting of others that seem to be operating by less than altruistic motivations?
There is hope.
Be Visionary
If any of these questions ring true for you, it's time to think differently down to the foundations. We invite you to be at the forefront of real change in disease knowledge and healing practices. Whether your focus is clinical, research-oriented, administrative, complementary, ancillary or educational, we can help. We offer services tailored to the specific needs of you and your organization. Together, we'll move toward a different future of healing medicine.
Bring Discovery to Life In Your Organization

Connect with Zazari Project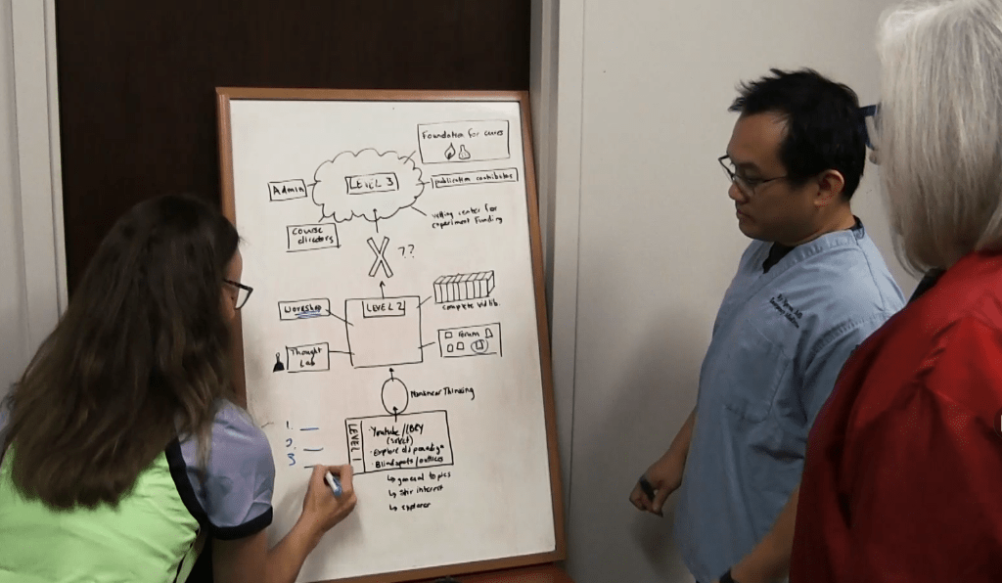 Consultations
Do you have a specific disease-related research problem or idea, but feel stuck on how to think differently about it?
Just ask. Maybe we can help. Initial consultations are free.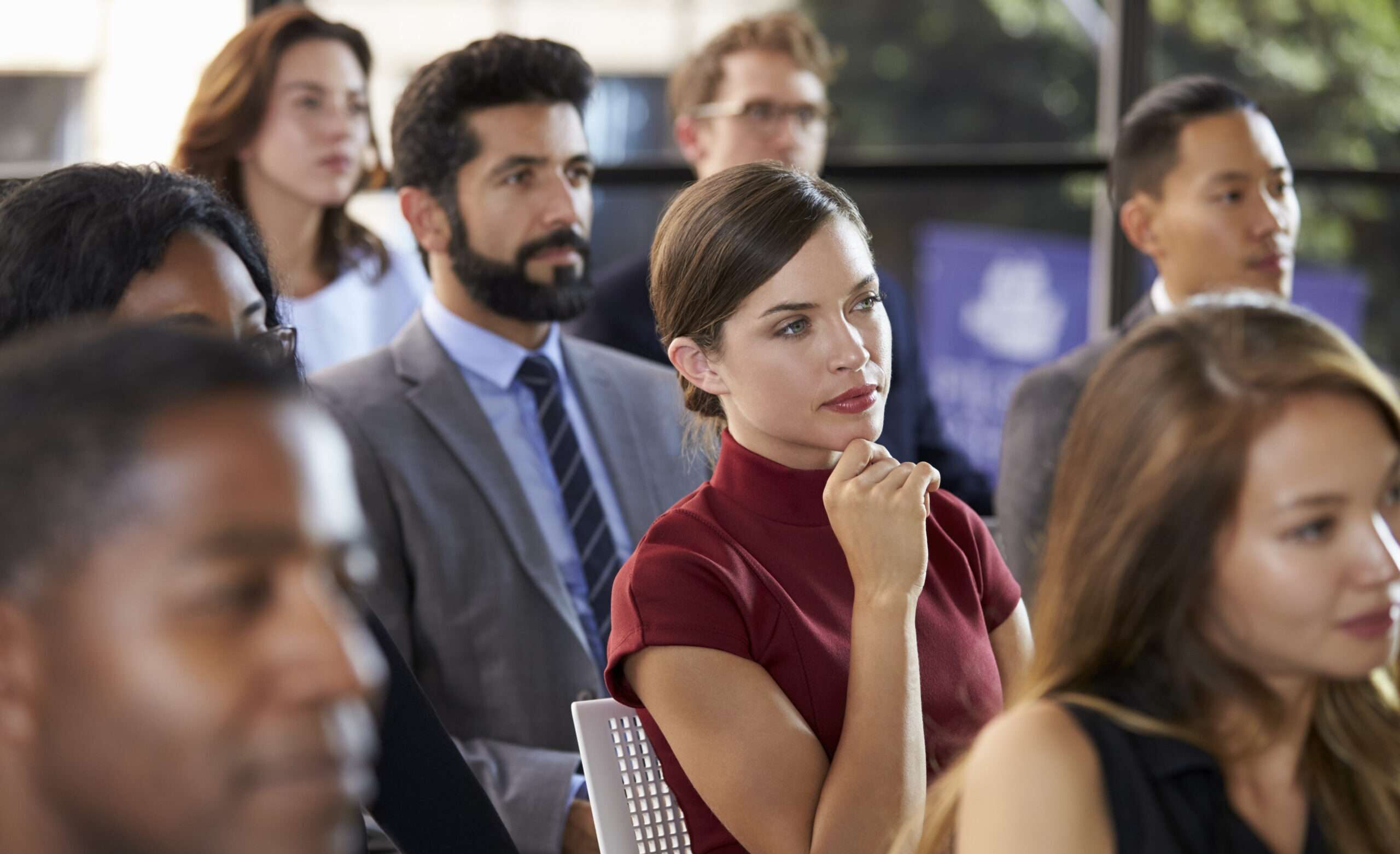 Guest Speaking
Interested in inspiring new dialogue and shaking up old ideas with new approaches?
Our guest speaking topics are tailored to be relevant to your needs.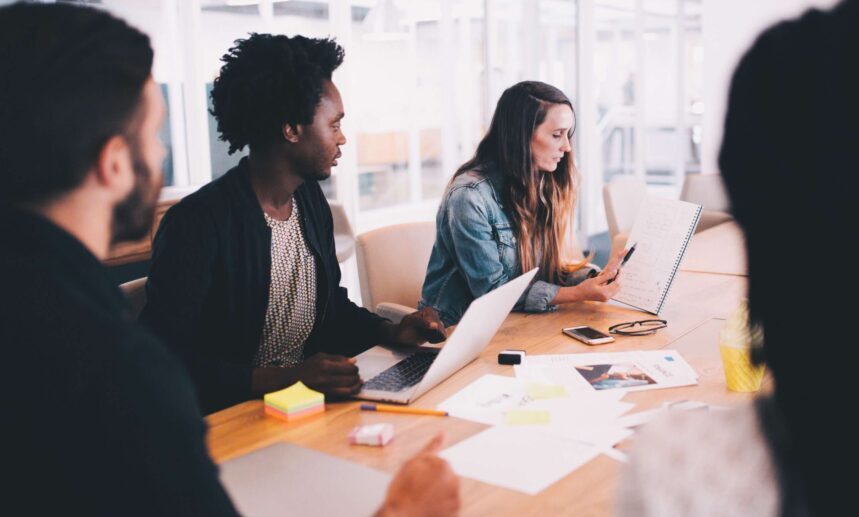 Workshops
Take creativity to the next level with a tailored workshop for your team. Whatever your research challenge, we may be able to facilitate organic discovery of a new direction.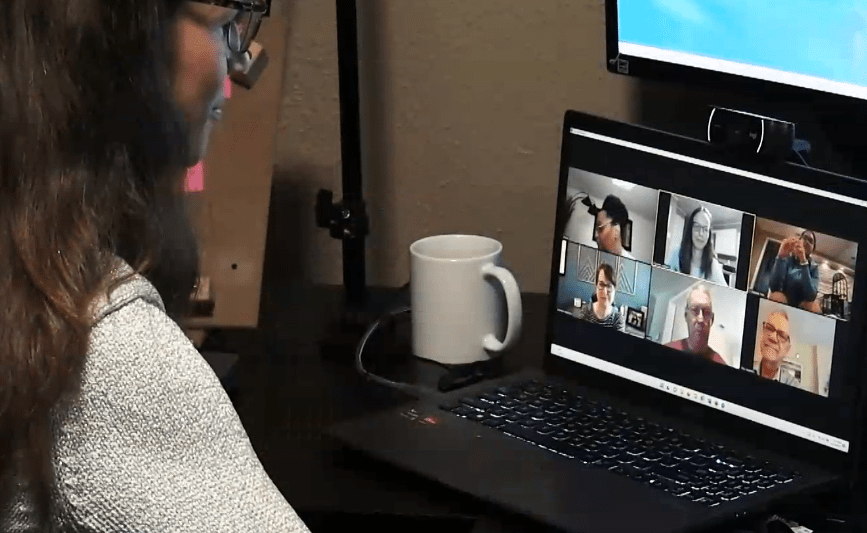 Virtual Options
If you prefer virtual options or want to get started on a budget, we can develop flexible engagements that inspire change in your organization remotely. Inquire below!