Explore the Video Library
This ever-growing collection of short videos explores and critiques any and all things pertaining to health, disease and healing systems. Examples of subject matter may include:
Reviewing common internet sources of medical information to determine if they ad to the confusion or understanding of disease.
Looking for assumptions that may be holding us back in understanding disease.
Considering how to interpret something differently.
Examining whether technology can overcome our ignorance about disease or not.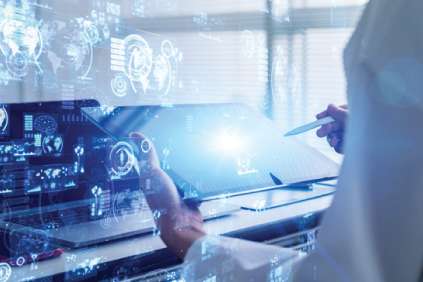 Link to Videos Coming Soon!