At Zazari Project, we aspire to create a healthier future for everyone. Rather than chase the mirage where expensive technology is the solution to perpetual disease,  Zazari Project offers a different horizon of hope. We confront uncertainty about disease and nurture creative insights to unleash new avenues of discovering why we get sick. We invite you to share in this exciting and imaginative sphere of exploration, dialogue and creation. Join the effort to build a paradigm of medicine where cures for chronic diseases and systems that heal become reality.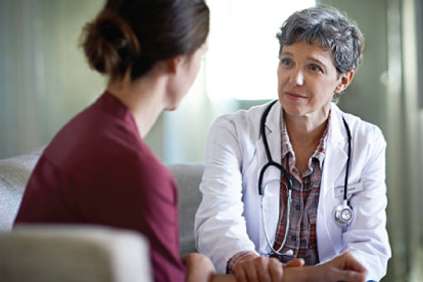 Subscribe to Permutations Online Magazine
Jump into the world of creative medicine. In this quarterly, themed publication, readers can:
Explore creative approaches to thinking differently about medicine and disease.
View today's paradigm from an "outside looking in" perspective.
Incorporate fresh ideas in the "space between the silos of experts."
Escape deeply-ingrained thought patterns that keep us trapped in old ways of thinking
Get access with a free membership today! Learn more about membership by clicking the link below.
Ready to Build the Future?
"The best way to predict the future is to create it." — Peter Drucker
Zazari Project is the intellectual space to create a healing future. . Sign up for a free membership, make a profile, and start creating your Zazari Project experience today. Join us as the magic of discovery unfolds!
Join today and become a Founding Member!


Free
Membership

Multiple Levels
Available

Create a
Profile

Earn
Badges
"Whether you think you can or you can't, you're right."
Henry Ford